Best Black Friday Car Deals in Los Angeles
The Honda Days sales event is happening again here at Airport Marina Honda in Los Angeles and we have something for everyone looking for a new car!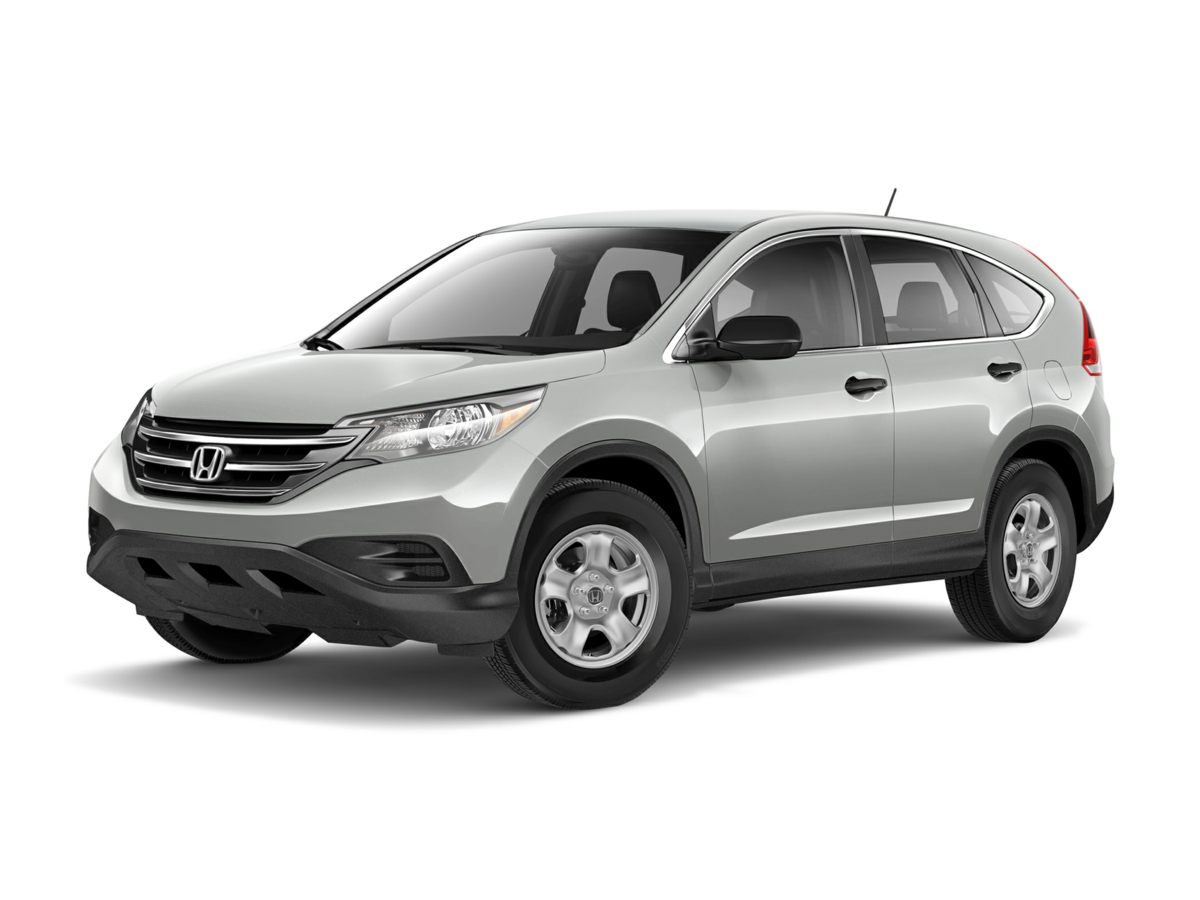 2014 CR-V LX 2WD Automatic
Are you looking for an SUV that gets great gas mileage? Then look no farther than our CR-V LX, which gets 23 mpg city and up to 31mpg highway while still delivering 185 horsepower and 163 lb. –ft of torque. During our Honda Days sales event we have lease offers that start at $229 dollars a month and we are offering zero dollars out of pocket, zero dollars down on the first payment and no security deposit. This is a hard deal to pass up!
2015 Accord Sedan LX Sedan
The 2015 Accord is one of the most reliable and economical full-size sedans on the market. It comes standard with a rear-view camera and was named on Car and Driver's 10 Best list for a record 29 times. Other highlights include an incredible 27 mpg city / 36 mpg highway and Bluetooth standard. During the Honda Days sales event we have two great offers on the 2015 Accord. For the manual version we are offering leases starting at $209 with $2,199 total due at signing. The real savings comes with the automatic Accord LX, which we are offering from $229 a month with no security deposit or first payment for qualified buyers.
2015 Civic Sedan LX Automatic
If you're looking for something a little bit smaller than the Honda Accord than the Honda Civic is the perfect option. This model is larger than the Honda Fit and smaller than the Accord so it provides a great middle ground between the two. This Civic gets an impressive 30 mpg city and 39 mpg highway. During the Honda Days sales event you can lease one for as low as $199 per month with no first payment or security deposit for qualified buyer.
2015 Fit LX Sedan Manual
The 2015 Honda Fit LX is one of Honda's most popular and fuel efficient models. It offers a staggering 33 mpg city and 41 mpg highway. This is the perfect car for someone looking to get a subcompact that still manages to be spacious on the inside. You would be very surprised how much you can fit in this small vehicle. For a limited time only we are offering the 2015 Honda Fit LX starting at $229 per month with no first payment or security deposit.
These Honda Days deals are only valid until December 1st, so come down to Airport Marina Honda today to get the best car deals in Southern California.