Top 4 Best Brunch Spots in Los Angeles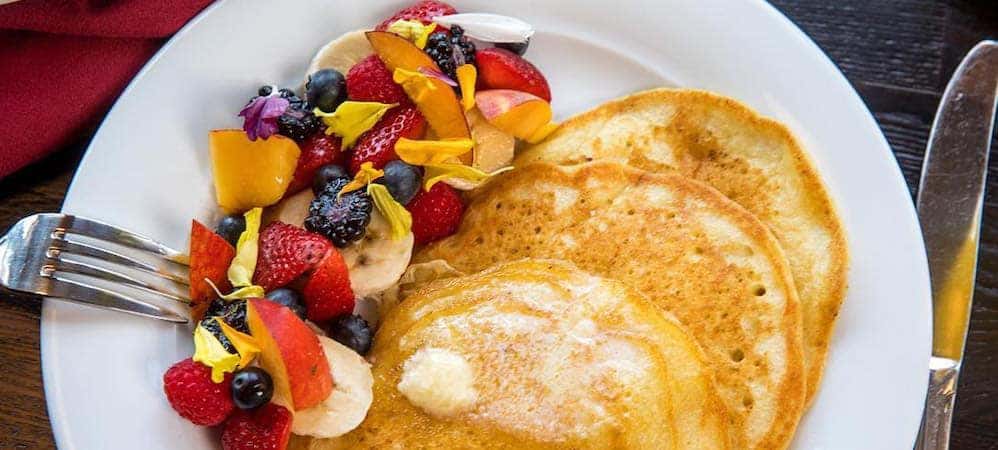 Image courtesy of Golden Bull Santa Monica
After a late Saturday night in Torrance or Westchester, the sun comes up, and it's time to chow down. So where are the best brunch spots in Los Angeles? Check out this guide to our favorite Sunday brunch restaurants, brought to you by the resident foodies here at Airport Marina Honda.
Animal
So you want a top-of-the-line brunch that'll impress your foodie brunch-eating partner, but you don't want to wait three hours and pay $100? Animal's got you covered with a very short wait time and an incredible array of delicious staples, including an unbeatable breakfast egg sandwich on a kaiser roll.
Location:
435 N. Fairfax Avenue
Los Angeles, CA
Doubting Thomas
Brunch doesn't have to be a daylong affair. Make the trip to Doubting Thomas for some of the best coffee in Los Angeles, along with delicious breakfast items like a breakfast burrito, biscuit sandwich, and a variety of sweet breakfast pastry items from the bakery.
Location:
2510 W. Temple Street
Los Angeles, CA
Golden Bull Restaurant
Make the short drive outside of LA to Santa Monica's Golden Bull Restaurant for a premier brunch. Known for their top-notch steaks, Golden Bull transforms into a weekend brunch hangout with a variety of favorites ranging from fluffy buttermilk pancakes to a ribeye steak hash.
Location:
170 W. Channel Road
Santa Monica, CA
Yardbird Southern Table & Bar
When the craving hits, there's nothing quite like fried chicken and waffles, and Yardbird Southern Table & Bar does it right with crunchy chicken, cheddar waffles, and fried watermelon, along with a variety of other Southern brunch twists like a crab cake benedict and an incredible lineup of sweet pastries.
Location:
8500 Beverly Boulevard, Suite 112
Los Angeles, CA
Find More Fun Things to Do Near Culver City with Airport Marina Honda
In addition to helping you find the best brunch places in Los Angeles, the staff of locals at Airport Marina Honda is here to help you keep a pulse on all the fun activities happening in the area, including cultural events and kid-friendly activities near Culver City or the best restaurants in Marina Del Ray. Contact us online or call us at (855) 475-3235 to find out more!