Simple Ways to Give Back This Holiday Season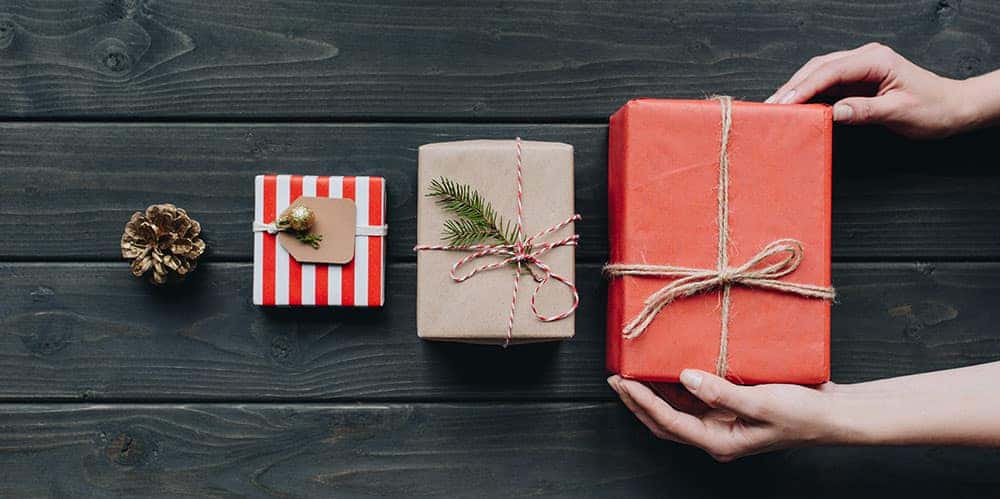 The holidays bring a lot of joy and a sense of giving, and locals in the Los Angeles area want give back to the community they call home. Finding charities in Los Angeles is easy if you're looking to donate money or volunteer your time. Some of these include organizations like:
Salvation Army in Southern California
While donating money is easy and very useful to any non-profit, sometimes you want the chance to give back in a more immersive way. We list a few suggestions below!
Donate Clothes
Use this time of year to go through your belongings and make room for new things by getting rid of what's old. But instead of throwing these items away, it makes more sense for you to donate gently used items to local charities. There are many charities in need of gently used clothing, like LA LGBT. Goodwill is often one's go to, but sometimes it is nice to know your clothes aren't sold and just given to a family or person in need. So donate to our suggestion above or maybe your church or community center is hosting a drive you can participate in too.
Donate Hair
It's likely not something you think of right away, but donating hair can be extremely helpful to those suffering from specific illnesses. Pantene has a program, Beautiful Lengths, that accepts and distributes hair donations. Doing this is a great way for you to help support a good cause while you get yourself a new 'do for the holidays.
Donate Time
If you don't have any physical items to give, you can still make an impact by volunteering your time. This is a great holiday activity for the kids too. There are a variety of places in Santa Monica and Los Angeles that need volunteers, LA Animal Services or any of the others we've mentioned! Choose an organization that means something to you, and contact them to offer your support.
Choose Airport Marina Honda
Airport Marina Honda strives to always give back to our local Los Angeles community, so check with us to see if we have a drive or are supporting an organization you're interested in. Contact us today at (888) 381-0444 to learn more.