How to Reset Oil Life on a Honda Civic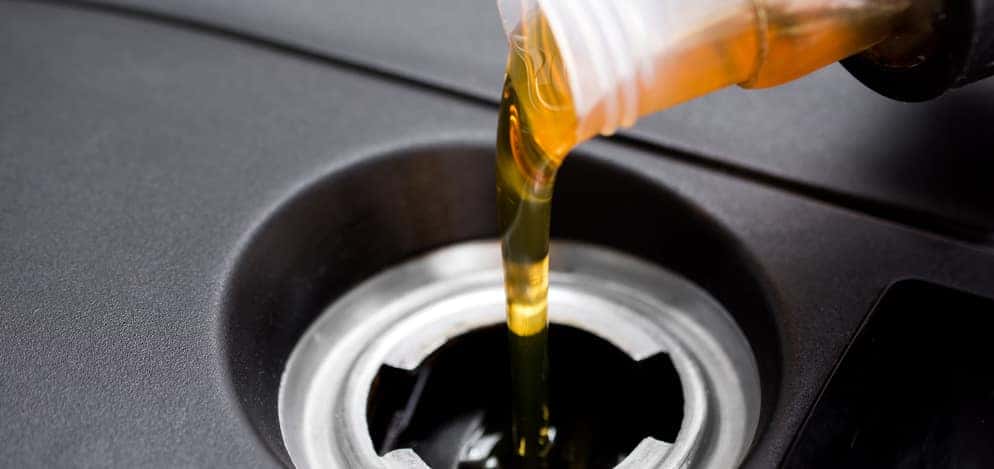 Is your Honda Civic Engine Oil Indicator showing a low reading even after having the oil changed? It's easy to reset oil life on a Honda Civic, just follow these steps:
Turn on the ignition, but don't start the engine.
Using the left-hand-side controls on the steering wheel, press Menu and look at the menu screen.
Use (+) to choose Vehicle Information, then hit the SOURCE button.
Press SOURCE once more to visit the Maintenance screen. You'll see the engine oil life on the i-MID (intelligent Multi-Information Display).
Use the (-) to choose Yes, then press SOURCE.
Turn off the ignition, then start the engine to make sure the reset worked.
If you are changing the oil yourself, you'll need to remember to reset the oil life. When you bring your Civic into the Airport Marina Honda Service Department for an oil change, our certified technicians reset the light as part of the service. Ready for your next Honda oil change? It's easy for Culver City drivers to schedule service with us online!
What Factors Impact Oil Life in My Civic?
The Engine Oil Indicator and other important lights and indicators are controlled by the Honda Maintenance Minder System. External factors that affect the engine oil and how long it will last include:
Load and temperature
Miles driven
Distance and duration
Car and engine speed
If your Honda Civic oil light comes on before its next scheduled oil change, the Honda Maintenance Minder System is alerting you that the additives are breaking down more quickly than expected.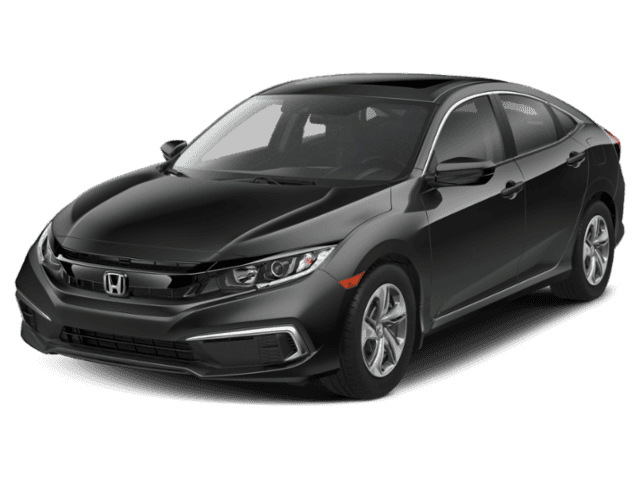 We'll Help You Stay Up-to-Date on Your Honda Civic Service Schedule
At Airport Marina Honda we'll make sure that Torrance and Westchester area drivers are always up to date on their Honda Civic maintenance schedule. We can also offer helpful maintenance and car care advice and tips, such as how to enter the radio code on a Honda Civic, and how often to get an oil change. Make sure to check out our current money-saving service coupons, and if you have any questions, please feel free to contact us online, or call our Service Department directly at (855) 475-4250.
Browse Our Service Coupons
Learn More About Honda Maintenance from Airport Marina Honda
Wondering why your Honda Civic radio is prompting you to enter a code? In the event that you replace your battery or your battery dies and then is jumped, you will be asked to enter this code. Before you start hunting for a code, try holding the radio power button for a few seconds and…

If you see that your Honda CR-V TPMS light is on, then you likely have some questions. First off, what does "TPMS" mean? "TPMS" is short for "Tire Pressure Monitoring System"; when this light is illuminated on your Honda CR-V, it is a sign that you have low tire pressure on your CR-V.  If that's the…

If you own a car, chances are you've asked yourself, "How often should I get an oil change?" Honda vehicles have different service and oil change schedules based on the model and year. If you want to know if it's time to get your oil changed: Check your owner's manual for recommended service intervals Stop…