Your One-Stop Guide to Fall in Los Angeles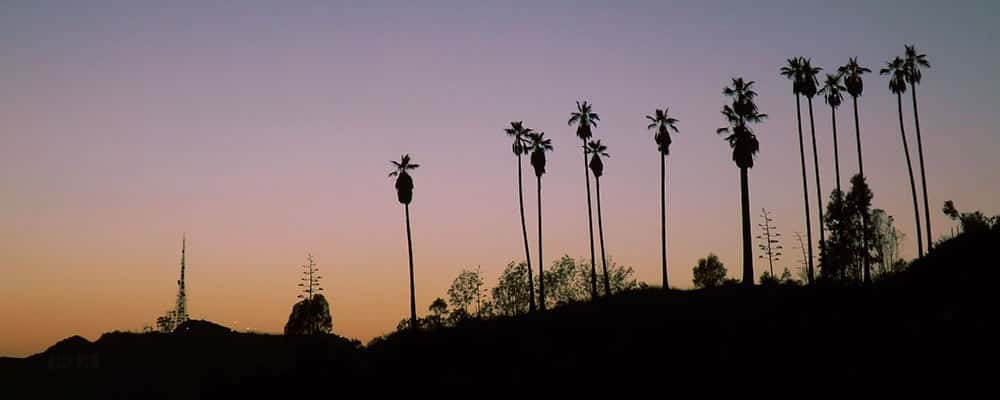 Tourists make Los Angeles their home during the summer months, but locals understand that a guide to Fall in Los Angeles contains plenty to shout about. Whether you want to take in the changing landscape or simply snuggle up and watch a movie beneath the tranquil night sky, LA offers a score of fun things to do that will help turn Fall into your favorite season.
Apple Picking
Los Angeles might not strike you as a place to get back to your agricultural roots, but there are plenty of great apple orchards close by where you can go and pick fruit right off the tree. Picking them in the soft Fall heat is only part of the fun – to top off the day, press them to make cider or bake them into a pie.
Rooftop Film Club
The Rooftop Film Club has locations in London, New York, and Los Angeles. Can you guess which one is still pleasant during Fall? You can check out a wonderful array of modern classics and vintage favorites while nestled beneath a complimentary blanket. It's the perfect way to bid farewell to the heat of summer.
The Fall Foliage
Think you need to head off to the East Coast to sample the best of America's Fall foliage? Not so – Los Angeles might benefit from year-round warm weather, but the trees still turn to provide breathtaking sights, and there are plenty of places that make excellent viewing. If you fancy a bit of a hike, try Big Sycamore Canyon. If you prefer a more civilized stroll, head for The Huntington Library, Art Collections and Botanical Gardens. The gardens play host to over 15,000 different species of plants.
The LA County Fair
The tourists might make tracks to Disneyland or Universal Studios, but the LA County Fair is a firm favorite among locals. The event runs across four weeks, bringing everything from pig races and horse races to funnel cakes and corn dogs.
A Guide to Fall in Los Angeles is Never Complete
LA never sits still, so we're sure you know of Fall events we've never even come across. We'd love to hear about them, so why not contact us today? We don't just offer some of the best financing deals around and an outstanding fleet of new vehicles – we're also LA through and through.