Honda CR-V Accessories for the Beach Goer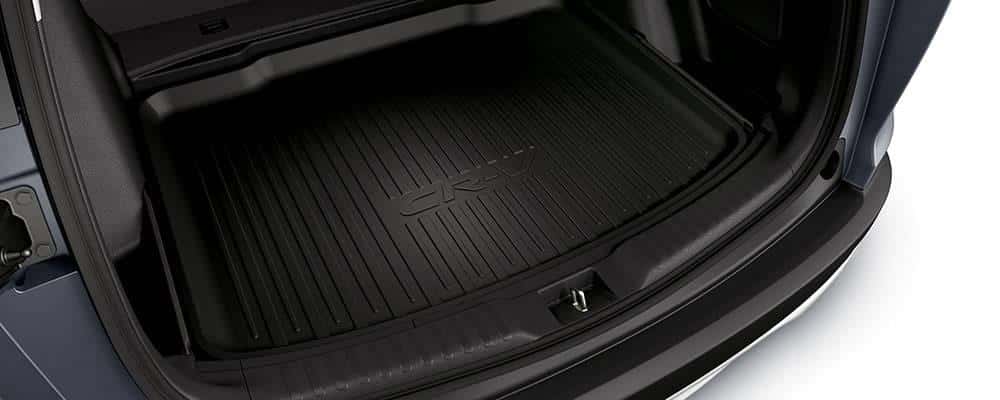 One of the most appealing aspects of the 2017 Honda CR-V SUV is versatility. Its wide range of accessories means you can customize its exterior and interior to accommodate your lifestyle. So, if you're a regular at Santa Monica State Beach, you can outfit your CR-V with everything from a trailer hitch, to protective liners, to gear attachments. Here at Airport Marina Honda near Inglewood, you'll find all the OEM Honda accessories you need to beach-proof your CR-V.
Build Your Beach-Ready CR-V!
Choose from any of the following:
Trailering Equipment: With a trailer hitch and harness, the CR-V tows up to 1,500 pounds, regardless of engine or drivetrain. This means you can trailer a small boat or jet ski in confidence.
Roof Rails: The CR-V offers up to 75.8 cubic feet of cargo space; however, loading items like beach umbrellas, beach chairs, or bicycles, as well as the rest of your gear, can still be a challenge. Installing roof rails lets you transport long, awkwardly shaped items safely and efficiently.
Roof Rail Attachments: To keep your belongings secure and well-organized, you can also purchase add-ons for the roof rails and crossbars. Roof boxes and attachments for skis, surfboards, and kayaks are available for every new CR-V.
Cargo Liner: Offering coverage for the floor, sides, and backs of the second-row seats, the cargo liner protects the interior from water and sand.
All-Season Floor Mats: Made of tough, grooved material, the all-season floor mats catch dirt and withstand normal wear and tear. Simply wipe them down with mild soap and water to keep them clean.
Rear Seat Covers: Hitting the beach time and time again can take a toll on your back seats. Installing a machine-washable seat cover protects against wet bathing suits, sand-covered clothes, melting popsicles, leaky coolers, etc.
First-Aid Kit: Accidents happen, especially on the beach, and keeping a first-aid kit handy offers added peace of mind. The first-aid materials come in a ballistic, zippered case with double-sided hook and loop strips for hassle-free storage and attachment.
Browse Accessories at Airport Marina Honda
You needn't look any further than Airport Marina Honda for genuine Honda CR-V accessories! In addition to helping you choose the right accessories, we'll install them for you, ensuring a professional and secure fit. Located in Los Angeles, we're Inglewood and Santa Monica drivers' go-to dealership for great vehicles, accessories, and financing options!