Honda Puts Its Focus on Hybrid Vehicles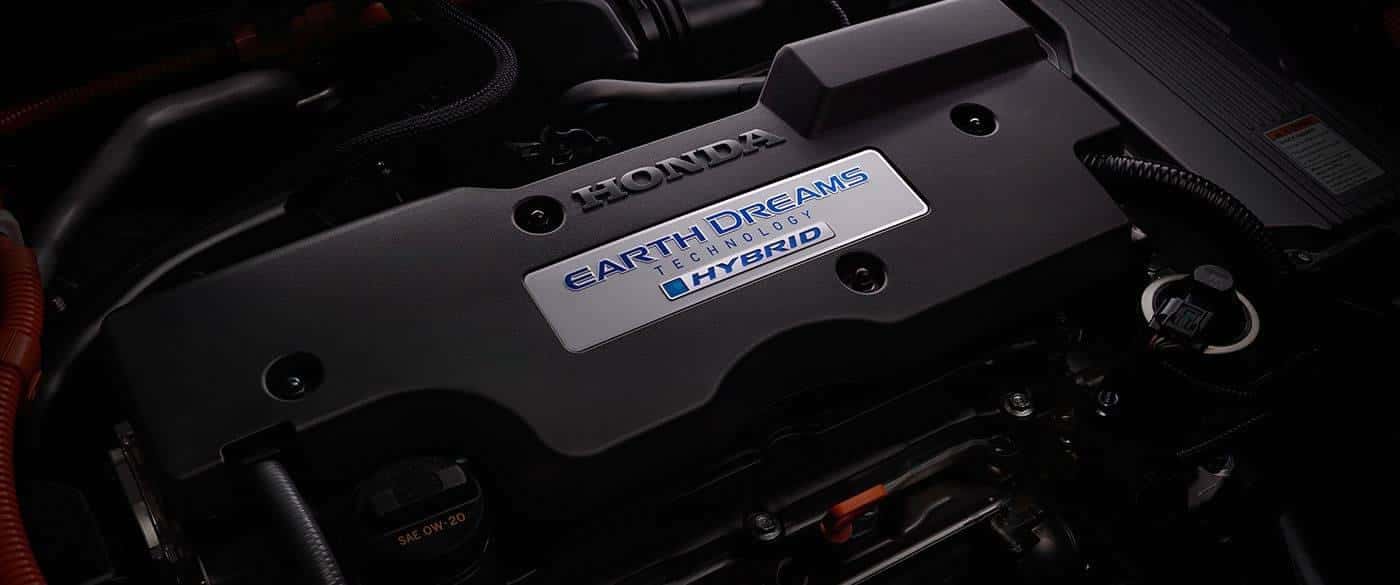 When it comes to hybrid technology, Honda's innovation is nothing short of impressive. Los Angeles drivers shopping for a green vehicle should be pleased to know that Honda has, and will continue to, step up its hybrid game. After a year-long hiatus, the recently released 2017 Honda Accord Hybrid has returned with ultra-modern hybrid power that's wowing critics and drivers alike. And that's not all Honda has to offer! Likely to be released as a 2018 model, the upcoming Clarity Plug-In Hybrid will broaden the horizons even further or Honda hybrid vehicles.
2017 Accord Hybrid
The 2017 Honda Accord Hybrid is driven by a 2.0L 4-cylinder engine, an E-CVT with Sport Mode, and an industry-first two-motor system. The motors are fueled by a small lithium-ion battery pack mounted in the trunk, which helps expand space in the cargo area. Sporty instrumentation keeps you updated on battery levels, speed, drive modes and more. Altogether, the Accord Hybrid earns 212 hp, and delivers its power to the front wheels. With so many fuel-minded systems working behind the scenes, it's no wonder the 2017 Accord Hybrid offers a best-in-class 49 mpg city/47 mpg highway/48 mpg combined rating*.
2018 Clarity Plug-In Hybrid
Expected to arrive late 2017, the Clarity Electric and Clarity Plug-In Hybrid mark a new beginning for this lineup of midsize sedans. Although, the Clarity Electric is anticipated to hit the markets in select locations only, the Clarity Plug-In Hybrid will be available in all 50 states. It's slated to offer a gas-electric extended range mode that pushes its all-electric driving range above 40 miles. In addition to its low-carbon powertrain, the Clarity Plug-In Hybrid will include the Honda Sensing package and Apple CarPlay/Android Auto. The arrival of these two variations will make the Clarity the first model to offer fuel-cell, electric, and plug-in hybrid options.
Make Your Next Hybrid a Honda!
Honda hybrid vehicles offer sky-high fuel ratings, sporty performance, and smart interior ergonomics. To test drive the 2017 Honda Accord Hybrid, or to learn more about the upcoming Clarity, contact Airport Marina Honda near Santa Monica and Inglewood. We can't wait to get you on the road to financing your new Honda!