The Pros of Driving a Manual Car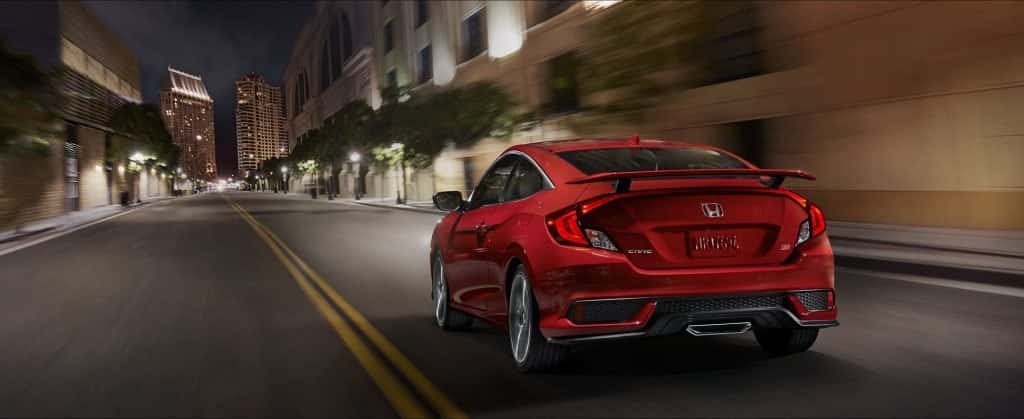 Drivers in Inglewood and Santa Monica searching for a new vehicle have many options when it comes to transmissions. Your options might include automatic, continuously variable, and manual transmissions, and each one has some particular advantages. Today, let's take a look at the benefits of equipping your vehicle with a manual transmission. When you're ready to drive a new Honda car, stop by Airport Marina Honda of Los Angeles.
Advantages of a Manual Transmission
A manual transmission offers some key benefits in several areas:
An automatic transmission has more moving parts, and that makes a manual transmission easier to repair in most situations.
Manual transmissions use either gear oil or engine oil for lubrication, and they break down at a slower rate than transmission fluid. This can help prevent maintenance headaches down the road.
Many drivers cite improved control as the main advantage. The ability to move between gears manually means you can control the vehicle's speed, and you can also use the transmission to slow down the vehicle. When you're driving down Interstate 405, that improved control can come in handy.
One of the primary benefits is cost. A vehicle with a manual transmission almost always costs less than one with an automatic or continuously variable transmission.
If you'd like to experience these benefits firsthand, come to Airport Marina Honda today.
Drive a Honda with a Manual Transmission Today
Several Honda models are included with manual transmissions. The 2017 Honda Accord Sedan in the LX, Sport, Sport Special Edition, and EX trim level features a standard manual transmission standard. This premium family sedan can be had with all the advantages you read about above, and it costs less than other transmission configurations. In addition, the 2017 Honda Civic Sedan in the LX and EX-T trim levels comes with a manual transmission standard. To save yourself money and drive with increased control, equip one of these Honda models with a manual transmission.
Learn More About Transmissions at Airport Marina Honda
If you'd like to test drive a vehicle with a manual, automatic, or continuously variable transmission, visit Airport Marina Honda. We're located at 5850 West Centinela Ave, just a short drive from anywhere in the Los Angeles area, and our highly trained sales team can't wait to walk you through the available transmissions of the 2017 Honda Civic and 2017 Honda Accord. Stop by to find out how our finance department makes the auto loan process stress-free, or contact us online with any questions.