How Often Should I Get an Oil Change?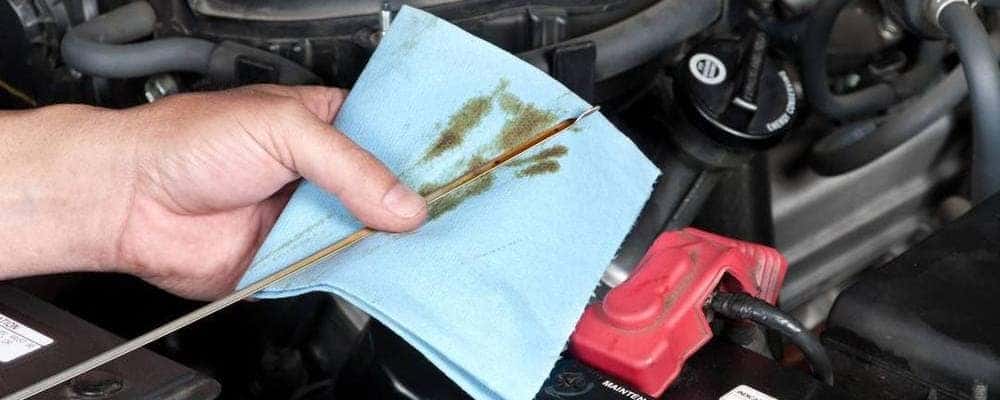 If you own a car, chances are you've asked yourself, "How often should I get an oil change?" Honda vehicles have different service and oil change schedules based on the model and year. If you want to know if it's time to get your oil changed:
Check your owner's manual for recommended service intervals
Stop into your nearest Honda service center to have it checked out
Importance of Getting Your Oil Changed
Oil is the lubricant that keeps your vehicle's piston chambers from overheating due to friction when firing. Failure to change your oil in time can lead to:
Poor performance
Decreased efficiency
Engine damage
Unsafe situations
Get Your Honda Oil Change Near Santa Monica Today!
At Airport Marina Honda, we handle oil changes on all Honda models, including:
We offer a variety of service benefits, including:
Honda oil change coupon offers and service specials
Factory-trained and certified technicians
Fast and affordable service
Stop in Today for an Expert Honda Oil Change!
Contact our service department to set up a Honda oil change today. We can also help you learn how to reset the oil life, enter radio codes, and more! Our service department is open Monday through Saturday!
More Service News & Tips from Airport Marina Honda