Servicing Your Honda for Road Trips Around Los Angeles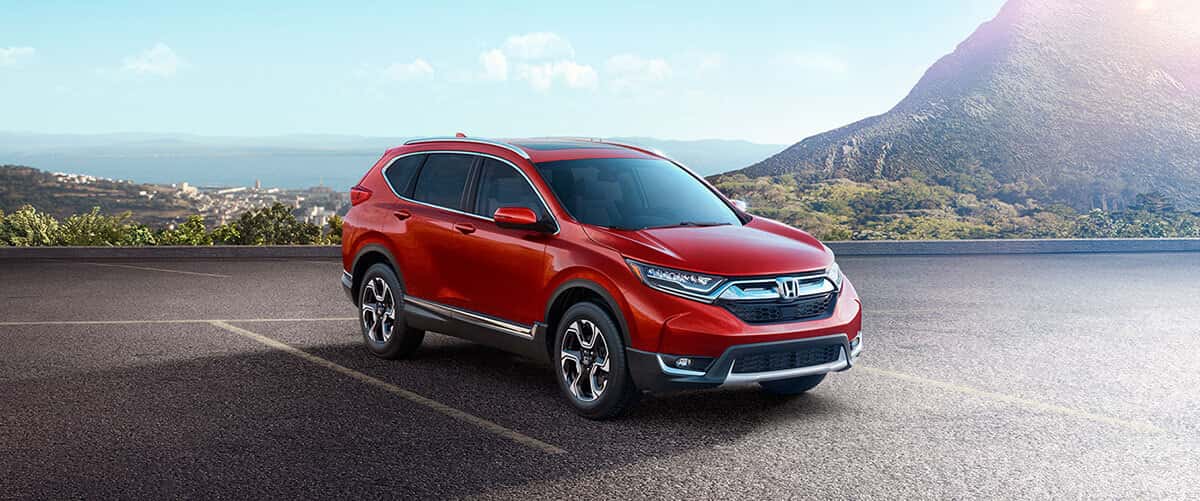 With a cool breeze blowing in off the Pacific, and the bright California sun high in the sky, it's hard to resist the urge to jump into your Honda and go for a drive. Don't let your road trips be ruined by a dead battery or low tire pressure! Instead, follow the guide below to enjoy every second spent behind the wheel. Here at Airport Marina Honda, you'll receive expert Honda service, as well as customer benefits like a cozy lounge, complimentary Wi-Fi, and shuttle service.
Routine Repairs and Maintenance
Before hitting the road, it's always a smart idea to address the basics. Checking your vehicle's fluid levels or replacing that problematic wiper blade may not seem like a big deal now, but that could change when you're out on the road. Bring your vehicle to Airport Marina Honda for a checkup and tune-up, and we'll make sure your vehicle is good to go!
Battery Health
Ensuring your car's battery is in good health is a must before heading out on a trip. If you've noticed slow engine cranking or a low battery fluid level, bring your vehicle to our certified technicians! Neglecting your car's battery could turn your day of cruising the Pacific Coast Highway from Santa Monica into a day of waiting for roadside assistance by the side of the road.
Tire Pressure and Tread
Whether you're staying on the road, or venturing off the beaten path for camping or hiking, it's important to be mindful of your tires. Check your tire pressure monitoring system for low pressure readings, and make sure your tires have a suitable amount of tread left. If you're unfamiliar with measuring tread depth, schedule service at Airport Marina Honda and we'll handle it for you!
Brake System
The brake system is your vehicle's central safety feature. Out on the road, every bit of stopping power matters. If you've noticed warning signs, such as vibration, pulling to one side, or strange noises, bring your vehicle to us pronto for a brake inspection. Our experienced technicians know what to look for in terms of brake wear and tear, and can tell you if new fluids, pads, calipers, etc. are in order.
Schedule a Visit Today!
With Airport Marina Honda in your corner, it's easier to keep your vehicle primed and ready for road trips than you might think! If you have questions, contact our authorized Honda service department from 7 a.m. to 7 p.m. Monday through Friday, or from 7 a.m. to 5 p.m. on Saturday. We're conveniently located at 5850 West Centinela Ave in Los Angeles, CA—a short drive from Inglewood.